New jackets for our workforce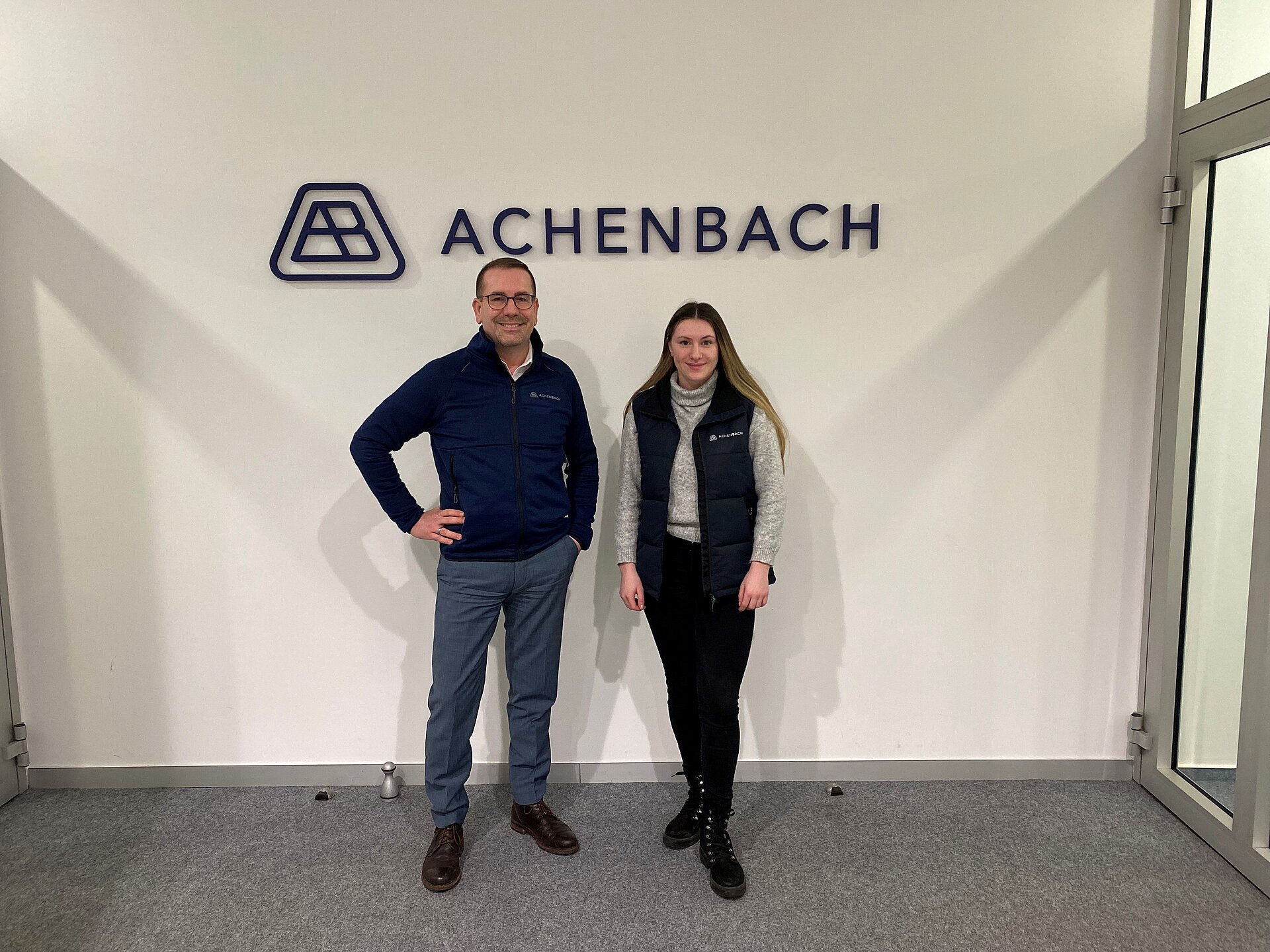 Our entire workforce received brand new jackets in our new corporate design.
We think they look great!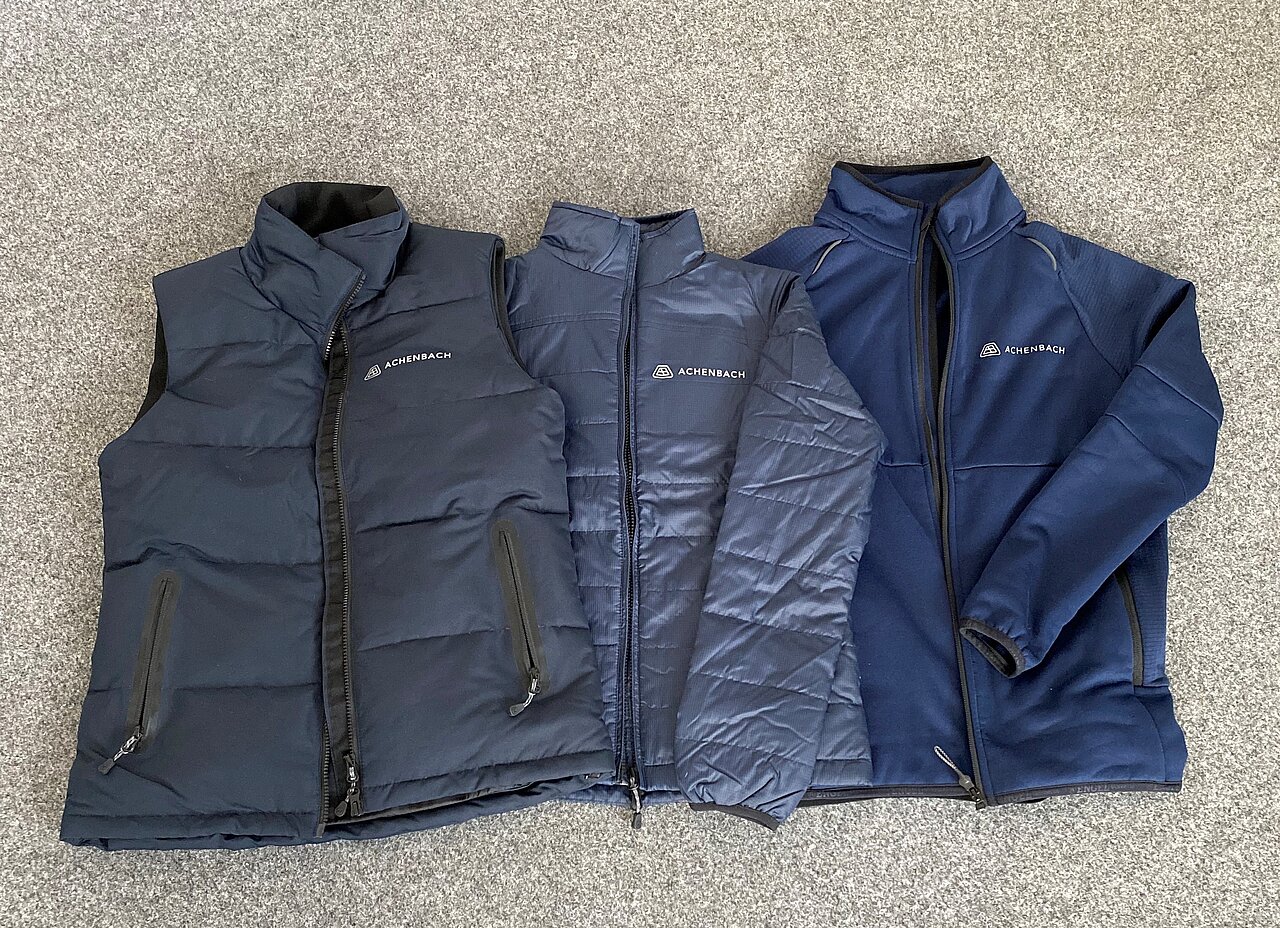 Mit uns die Zukunft entwickeln – Was uns bewegt.
Contact us directly. Our team is available for you.
To move forward in a modern economy, we need to step up the speed together.