Achenbach Optiroll®
Rolling Mill Automation
The integrated, modulary built rolling mill automation system Achenbach OPTIROLL® i3 is used in all Achenbach OPTIMILL® Rolling Mills and plays a key role in modernization of existing rolling mills of all brands.
OPTIROLL convinces in its integrated approach especially with efficient model-based control functions and open interfaces, comprising the following six control modules.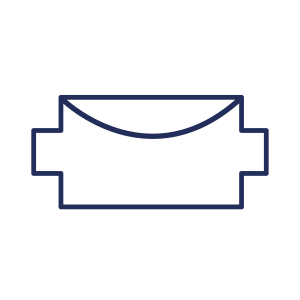 MillModelling
Module of reliable process simulations to achieve presetting, optimum presentation of all actuator characteristics (incl. pass schedule calculation) and narrowest tolerances also in transient rolling phases.
Roll force and friction models
Roll temperature models
Roll blending and roll gap profile models
Strip/Slab temperature models
Pass schedule calculation (hot rolling, strip rolling, and thin strip rolling mills)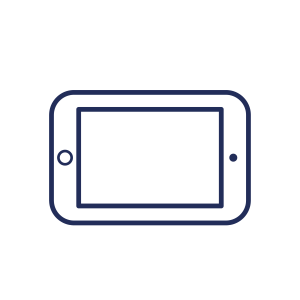 MillView
Modul of user-friendly visualizations to achieve transprent, comprehensible, and ergonomic display and control panels as well as highly efficient data processing.
HMI of all i3 modules
Production data recording and evaluation
Process data analysis
Reliable diagnostic and maintenance tools
Interface to MES and ERP systems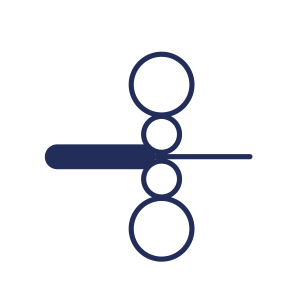 MillGauge
Modul of high-precision strip thickness control to achieve narrowest thickness tolerances even at maximum rolling speeds and in transient rolling phases.
Roll gap control
Strip thickness control
Strip back tension control
Model-based roll eccentricity compensation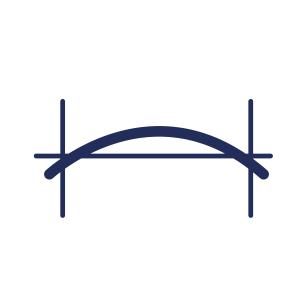 MillFlat
Modul of highly dynamic strip flatness control to achieve absolutely flat strips even at maximum rolling speeds and in transient rolling phases.
Basic data interface to Achenbach UniFlat® Flatness Measuring Roll
Roll bending control of work and intermediate rolls
Roll gap tilting control
Intermediate roll shifting control (6-high)
Roll cooling control for Achenbach UniSpray® Nozzle Valve Header
Hot Edge Control System (HES)
DVC control for dynamic backup roll crown variation (4-high)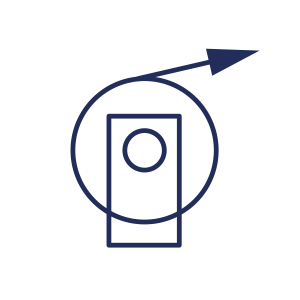 MillDrive
Modul of digital drive control to achieve precise and stable roll torques and strip tensions even in transient rolling phases.
Drive concepts in AC and DC technology
Speed master, speed, and torque control by superordinate, highly dynamic functional modules
Synergy with MillGauge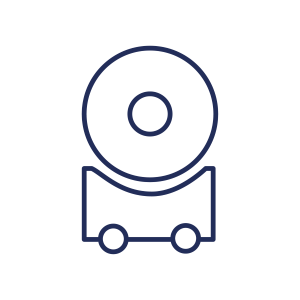 MillMove
Modul of digital sequence control of sensors and actuators with safety interlocks for man and machine.
Movements and interlocks of the rolling mill
Movements and interlocks of coil and spool transport
Movements and interlocks of coil preparation and inspection
Control and interlocks of media flow and media conditioning
Contact us directly. Our team is available for you.
To move forward in a modern economy, we need to step up the speed together.