Career at Achenbach
Inventiveness, creativity, enthusiasm, and commitment characterize Achenbach employees. They are the key to success. With a broad range of responsibilities and decision-making authority in a challenging but fascinating environment – that's what you can expect at Achenbach.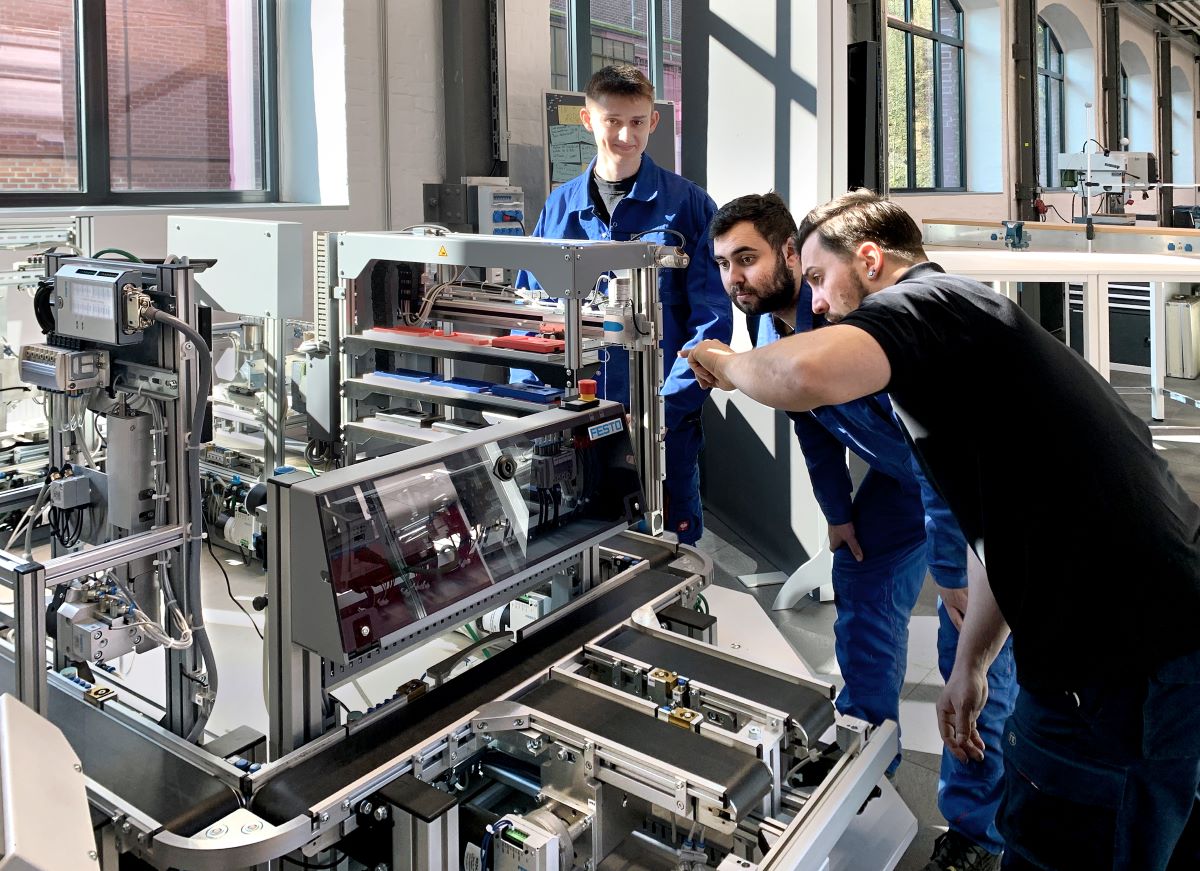 Be part of Achenbach.
As a world market leader, Achenbach actively shapes changes in the market and technology. You, too, can help us identify and take advantage of coming changes and the opportunities they harbor.
As a team member in manufacturing, design, management, sales, and installation at customer sites worldwide.
Do you want to be a part of this, too? Apply to us and be a part of it. At Achenbach, you can expect new challenges that will require your expertise and your team skills; a targeted personnel development program will help you shape your future.
Whether you're an experienced specialist or just starting out in your career, we need you.
Contact us directly. Our team is available for you.
In case of any questions on vacancies, educational opportunities, dual degree courses as well as traineeships and concluding assignments, please do not hesitate to contact us.