Production Plant Concepts
Achenbach is high experienced in building and modernizing complex production plants comprising multiple production stages along the value chain. Achenbach works together closely with each customer to design the best concept for each scenario.

Achenbach OPTIMILL® Rolling Mills
Achenbach OPTIFOIL® Foil Slitting Machines
Achenbach OPTIROLL® Automation
Achenbach OPTIPURE® Media Systems
Achenbach OPTILINK® Digital Solutions
The excellence of each individual machine along with a consistent link between the machines and systems themselves are the keys to the highly productive manufacturing of premium aluminum flat-rolled products.
Each Achenbach machine is already in itself a benchmark. By combining multiple technologies, your competitive are further increased. Achenbach's unique integrative technology approach to engineering and manufacturing allows us to design a production process that is perfectly tailored to your needs, from rolling to slitting to further processing, ensuring maximum customer satisfaction.
Achenbach OPTIPURE® Media Systems for rolling oil management and Achenbach OPTLINK® Platform for digital system networking support this approach.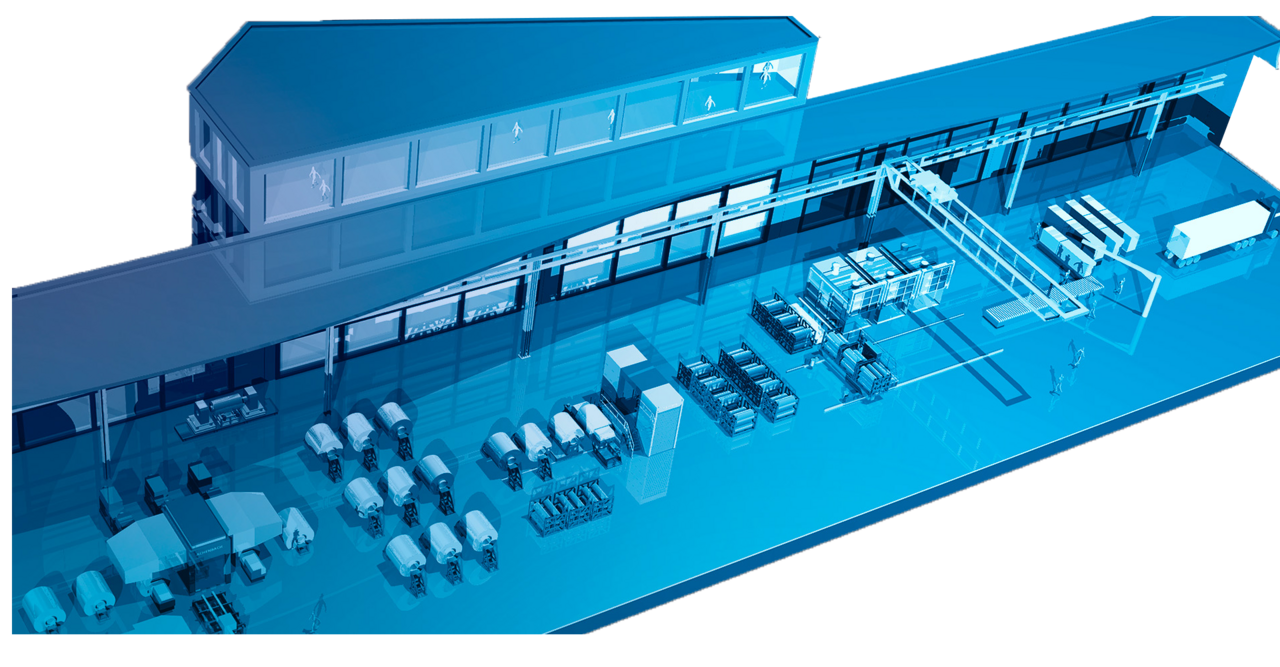 PRODUCTION PLANT TYPE COMPACT
Compact, scalable basic concept for the integration into an existing value-added chain or as the starting point for the setup of a new production site.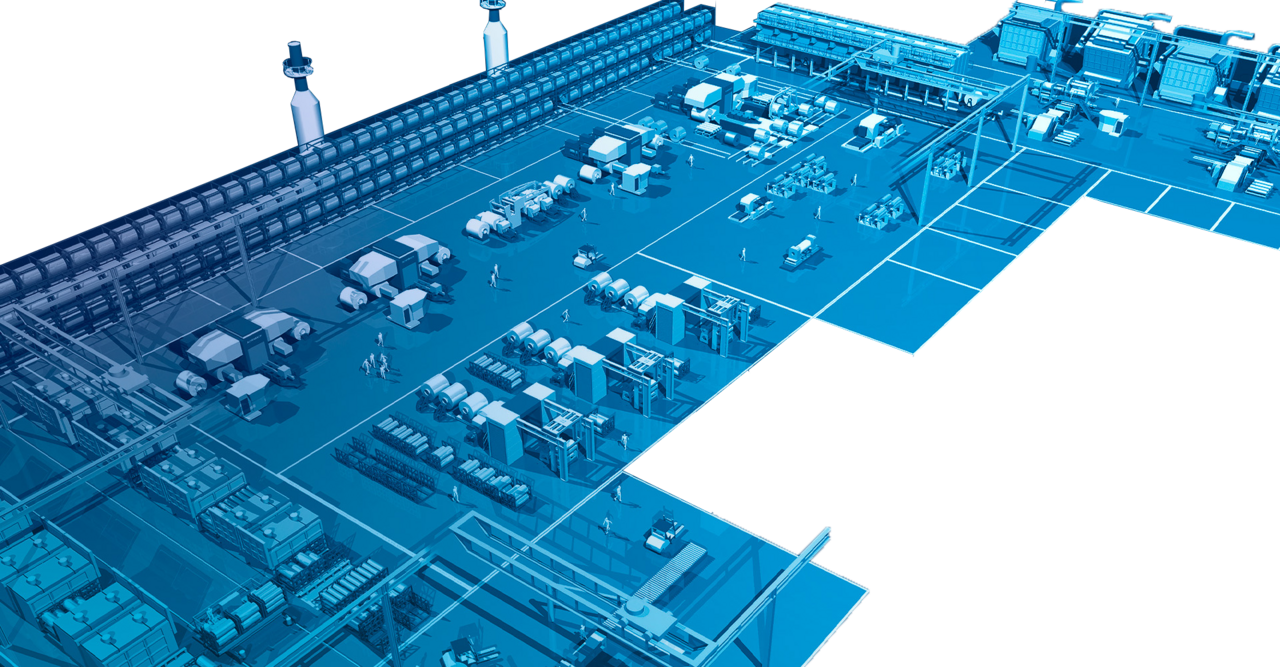 PRODUCTION PLANT TYPE VISION
Complete or partially integrated 'green field' production plant concept for both, ambitious production goals and manifold product portfolio; step by step or overall implementation.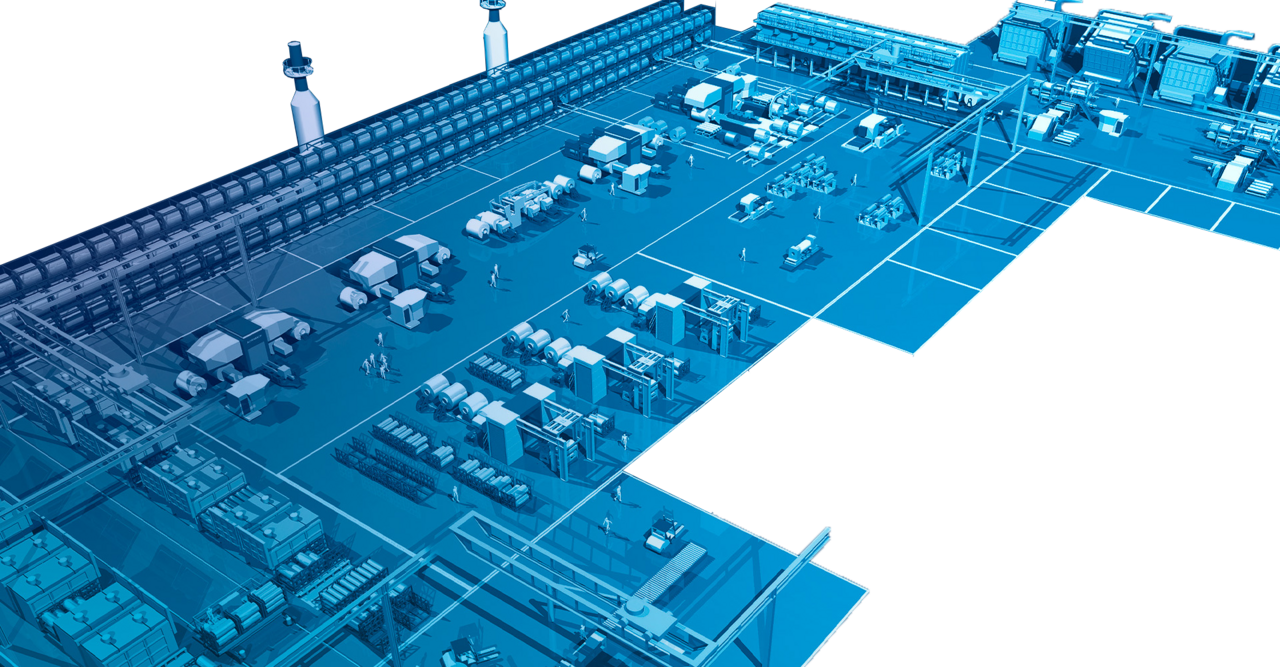 PRODUCTION PLANT TYPE EXPANSION
Significant extension of an existing production plant.
Upstream or downstream expansion
Production plant adjustment for a product portfolio diversification
Contact us directly. Our team is available for you.
To move forward in a modern economy, we need to step up the speed together.