Purchase


professional
purchase management
Professional Purchase Management
Achenbach´s goal is to be the technology and quality leader in the construction of rolling mills, foil slitting machines, and process engineering installations, services, and modernization included.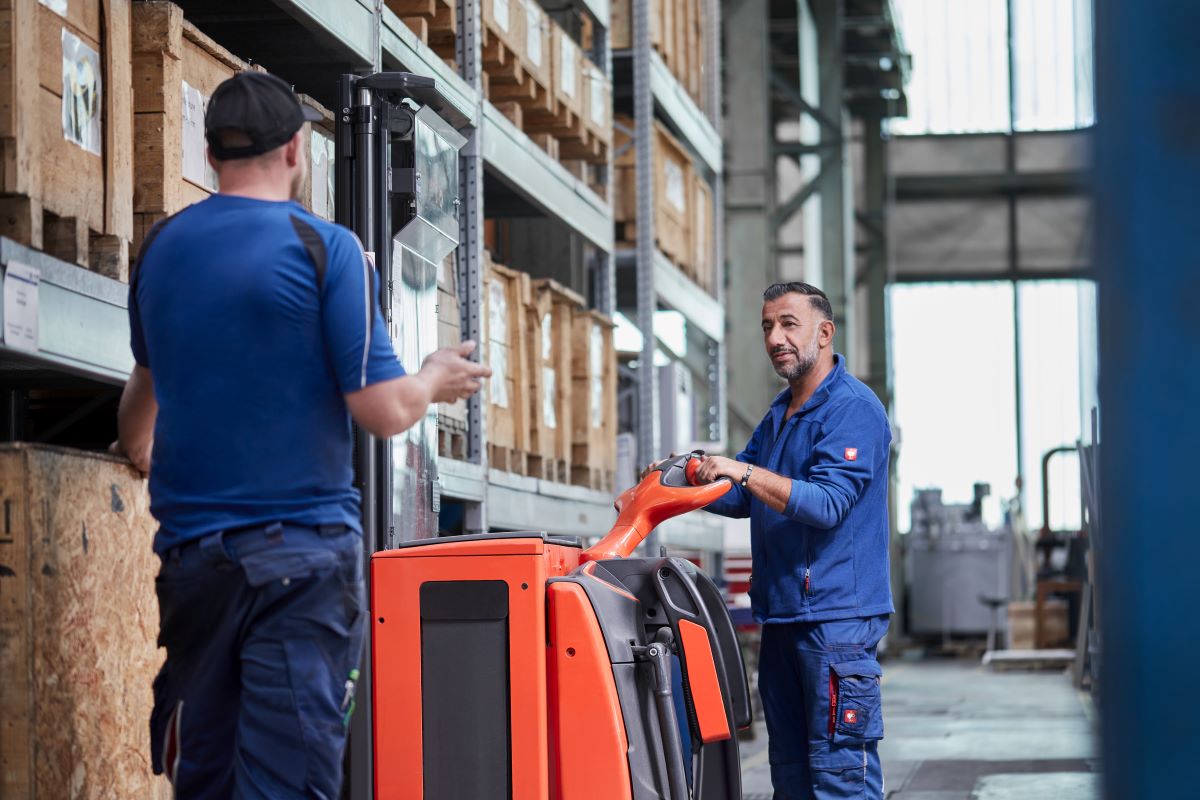 Purchasing Philosophy.
Achenbach's goal to be the technology and quality leader underlines the importance of long-term relationships with premium suppliers. In any case, this is subject to a quality philosophy meeting the world-renowned Achenbach standard and supports the resource- and energy-efficient engineering.
The regularly tailor-made machinery demands a very close cooperation with the supplier of individual components as well as of system solutions. Thus, a joint development of new system solutions for new tasks are of Achenbach´s interest.
You are convinced that a cooperation with you and your products could be of interest for Achenbach Buschhütten? If so, please send us your applications by email. In case of interest we will coordinate with you further steps promptly and send you on our part the current version of our purchase conditions.
At Achenbach you can count on a professional purchase management: The yearly supplier evaluation with figures on logistics, cooperation and innovation are part of it as well as the permanent control of adherence to schedule and quality.
We rely on suppliers who...
... are just as demanding as we are when it comes to quality and sustainability. One of the advantages of all Achenbach machines and installations is that all of the individual components are of top quality.
... we can rely on. We need you to be a reliable and puntual partner who can help us solve short-term and logistical challendes quickly and competently.
... offer competitive prices. We expect transparent pricing and fair negotiations, and you can expect the same from us.
... like us, are interested in building business relationships based on trust and who value the mutual sharing of know how.
... not only supply us with products but also recommend solutions that inspire us to further develop our technology.
Contact us directly. Our team is available for you.
To move forward in a modern economy, we need to step up the speed together.