METEC 2023 @The Bright World of Metals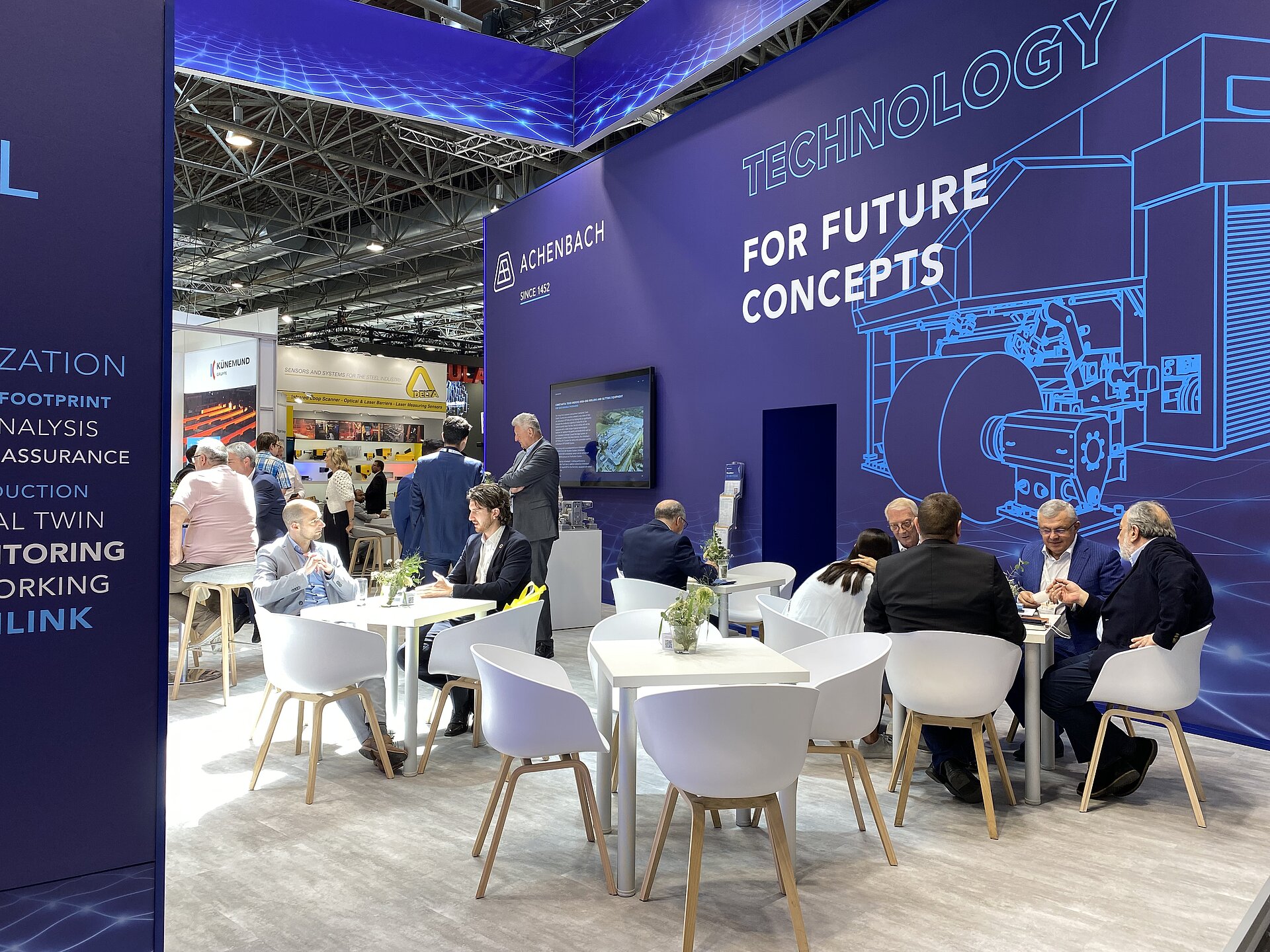 We can look back on a successful trade fair and are already looking forward to the next fair in 2027!
Mit uns die Zukunft entwickeln – Was uns bewegt.
Contact us directly. Our team is available for you.
To move forward in a modern economy, we need to step up the speed together.